Energy game-changers
Our team consists of experienced scientists, technologists, engineers, and business executives. A group of renowned professionals who has been developing this technology for more than ten years and that is responsible for the 60% of the installed thermal energy storage in the world.
Expertise
We have led global and world-renowned technological projects. We have the knowledge, the recognition and the experience
Solvency
We go to the core of each of the questions that are presented to us. In addition to technology, we offer specific solutions to very specific problems
Coopetition
We have an open-source code attitude. We continuously collaborate to develop state-of-the-art technology and innovative ideas
An experienced team that knows what to do
Former Managing Director of EDP, CEO of EDP Spain, Chairman of NEO (today EDP Renewables), and Vice chairman of Naturgas. Joaquín has also being director at the board of REE, the Spanish TSO, and OMIE, the Spanish NEMO. From 2008-2015 he was partner at PwC Spain leading the Deals & Consulting practice and being part of the global energy & infrastructure team where he advised his clients in due diligence and M&A engagements. In the last seven years, he has been engaged as founder and investor in several energy and infrastructure projects raising for than $2.5 bn in funding. He also serves at several boards in Spain and US.
Former Head of Abengoa Renewables and Energy Storage unit, he has been involved in the most relevant concentrated solar thermal projects in Spain, USA, South Africa, Chile and Middle East. Miguel is a renowned expert in molten salt storage projects having participated in the development, design, construction and operation and maintenance (O&M) of more than 16 GWh of installed capacity worldwide. In the last 10 years he has led international multidisciplinary teams to deploy smart renewable energy solutions in the power generation and heavy industry sectors, helping them to decarbonize their energy matrix and becoming carbon neutral through renewable resources.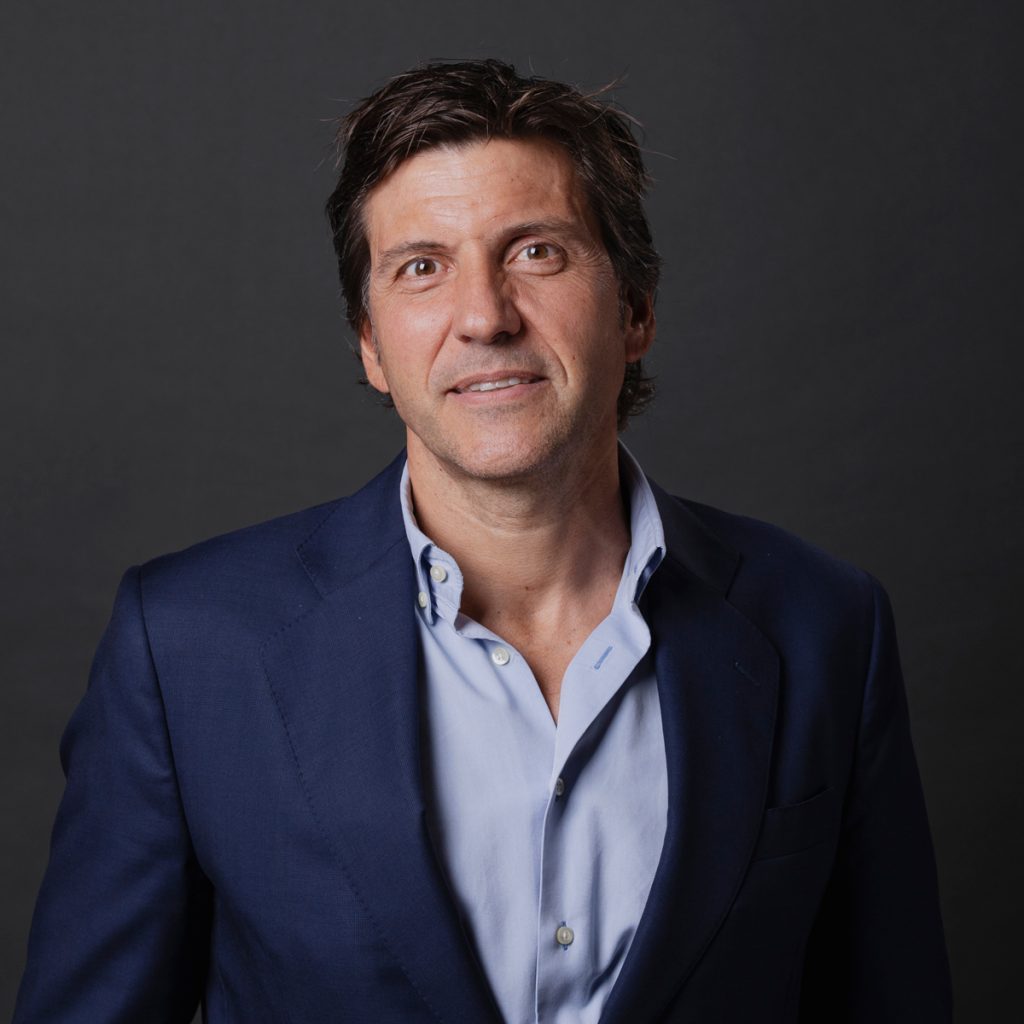 Enrique Barreiro Nogaledo
DIRECTOR
More than 25 years' experience in energy, renewables and infraestructure
Former CEO of Ecisa and Isolux Corsan, started his career in Abengoa where he led as Managing Director the Latam and the USA Engineering and Construction businesses. Enrique is an expert in developing, engineering and constructing complex energy and renewables infrastructure projects. He has led projects and organizations in more than 10 countries. Since 2014 Enrique has been engaged as founder and investor in energy and infrastructure startups.
Cristina is Associate Professor at the University of Seville, Spain. Former director of R&D at Abengoa, she has been dedicated to developing thermal storage solutions for concentrated solar thermal applications. She has led more than 20 international R&D projects related to thermal storage. Cristina has more than 50 papers in journals of the citation index and holds 13 patents. She earned her PhD through research in molten salts storage solutions and she has participated in the "SET-Integrated plan" of renewable technologies of the European Commission and acts regularly as external evaluator of the European Research Programmes.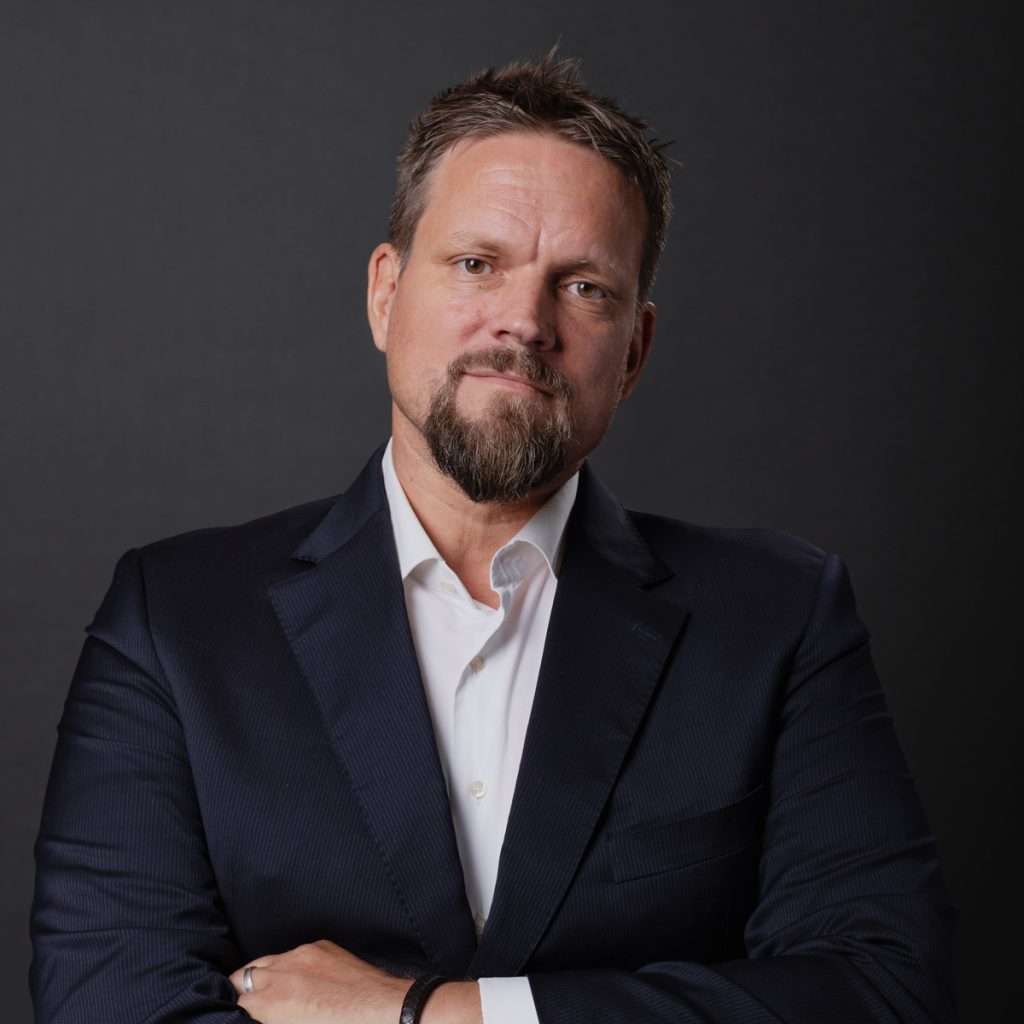 Winfried Ortmanns
HEAD OF PRODUCT DESIGN
More than 20 years' experience in product development in multinational companies
Former head of engineering at SunTechnics and Managing Director of Ferrostaal Solar and STEAG Energy Services Solar. Winfried has more than 20 years of experience in product and process development in multinational companies, leading projects valued EUR 300+ million as engineering, project and contract manager. Winfried acts regularly as an independent advisor to international organizations such as the World Bank.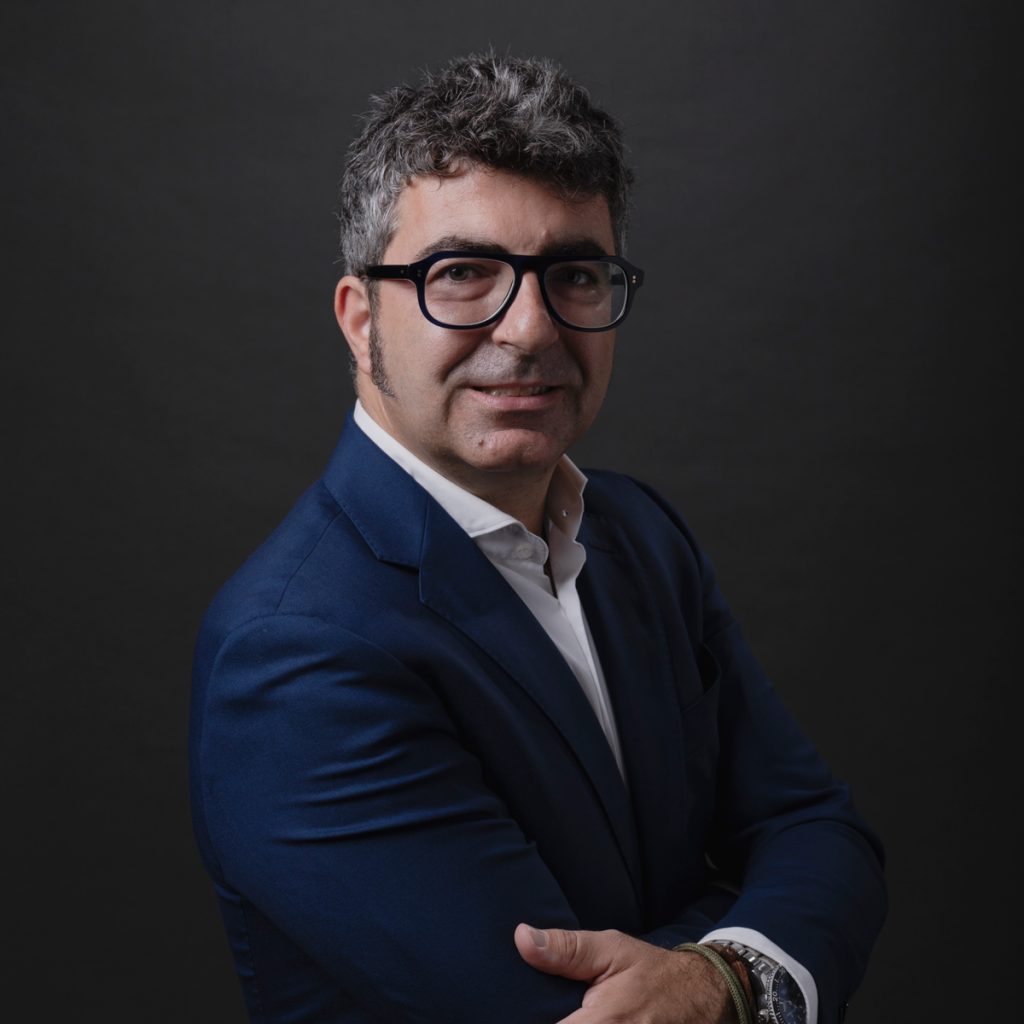 Guillermo García Rivero
HEAD OF ENGINEERING & SERVICES
More than 15 years' experience in engineering for energy and renewable projects
Former head of process engineering unit at Abengoa, Guillermo has been involved in projects amounting more than 2.000 MW of conventional and renewable energy. He is a renowned specialist in process and mechanical engineering and in operational troubleshooting of thermal processes with special focus in concentrated solar thermal and molten salt storage solutions. Guillermo has acted as lead process engineer at international companies such as Flagsol, Ferrostaal, and SunTechnics.
Drivers of world-leading projects
Our founding team has been behind the success of projects as relevant to energy headway as the following:
#1
280 MW Parabolic Trough technology in the United States with 6 hours of storage capacity
This project was completed in 2013 and, at that time, it was the largest parabolic trough in the world. Its thermal energy storage system uses 128,000 tons of molten salts working at 393ºC. This plant generates electricity to power more than 70,000 homes and avoids around 475,000 tons of CO2/year.
#2
110 MW Central Tower technology in South America with 17.5 hours of storage capacity
It's the first concentrated solar thermal plant in Latin America and, nowadays, the largest thermal energy storage system in the world under commercial operation. This advanced storage system uses molten salts at 565ºC and enables this plant to generate electricity up to 17.5 hours, preventing more than 643,000 tons of CO2/year.
#3
600 MW Parabolic Trough technology in Middle East with 12 hours of storage capacity
It's part of the largest solar complex in the world, where photovoltaic and two different concentrated solar thermal technologies are combined to generate a massive amount of 100% green electricity. Once this facility comes into operation, it will save more than 2,400,000 tons of CO2 per year.
#4
HYBRIDplus: Advanced HYBRID solar plant with PCM storage solutions in sCO2
This project will pioneer the next generation of concentrated solar thermal technology using an advanced innovative high-density and high-temperature thermal energy storage system based on PCM (Phase Change Material) capable of providing a high degree of dispatchability at low cost and minimum environmental burden.
Be part of the solution
Do you think you can add value to our company? Check our open positions and start working hand in hand with the best professionals in the most challenging and motivating working environment.
Join the disruption